What we live for
Bam Bam Productions was created out of the love of working across events and production.
We live to provide an effective and transparent service that surpasses all expectation.
We understand that your event is the most important priority on the planet for you and we are there with you every step of the way.
We pride ourselves on having a portfolio of people and skills that will ensure you can sleep well at night, knowing that every aspect of your event will be delivered to its fullest potential.
No secrets – just honest, transparent and awesome work.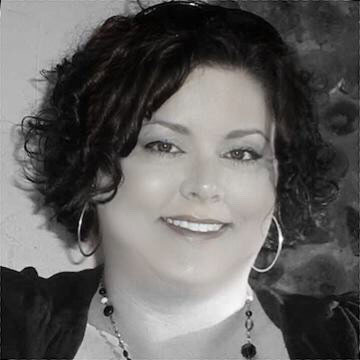 Sharon Kersley – Managing Director
Sharon Kersley has worked in the event and production industry for over 20 years within the UK and Internationally.
Having worked extensively across all platforms of media both on and off air Sharon has built up a portfolio of loyal clients and suppliers along the way. Working in the industry for so long she felt it was time to bring all of her experience, contacts and morals into one place and create a company that could give the client what they need without the 'fluffy' speak. Bam Bam Productions is not another agency, but a transparent and honest company that loves what they do and who do it exceptionally well.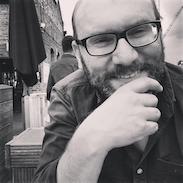 Jonathan Brigden – Creative Director
Jonathan has worked in the Creative Industry for over 20 years covering everything from working on albums with Paul McCartney; redesigning brands for the BBC; working on shows in the West End to creating extraordinary events the world over.
Jonathan sits where creativity and technology meet and draws on his extensive experience to bring a unique content focussed direction to every event.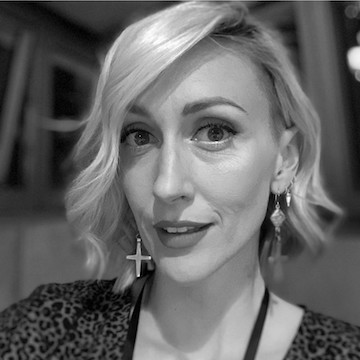 Emily Ormsby – Event Director
Emily has over 14 years experience in project and event management, specialising in the production and the TV industry.
Through her work, she's gained valuable experience and strongest relationships with the best contacts. Emily is a valued creative and efficient addition to the Bam Bam family.