OVO EnTech Launch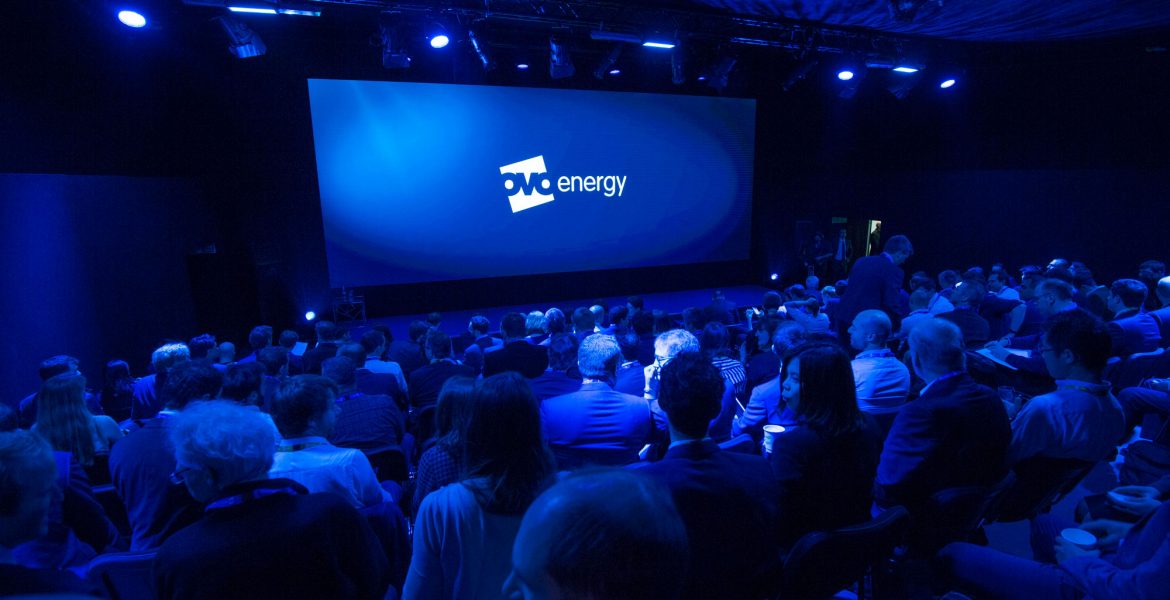 The Challenge
Bam Bam Productions were approached by OVO to come up with a unique venue and event space whilst designing a forward thinking way of showcasing what OVO had to say that would showcase their messaging and products to the highest standard. Stephen Fitzpatrick (CEO, OVO Energy) challenged us to come up with a way to physically show energy and its environment as a 'living breathing thing', something that their invited 160 tech media, energy, VIP's and MP guests could get excited about. We swept the whole of London for the perfect location and all agreed that The Truman Brewery Backyard Market on Brick Lane would be perfect, not only because of its location but also because we could then take the empty market space and build 'the world of OVO' within it.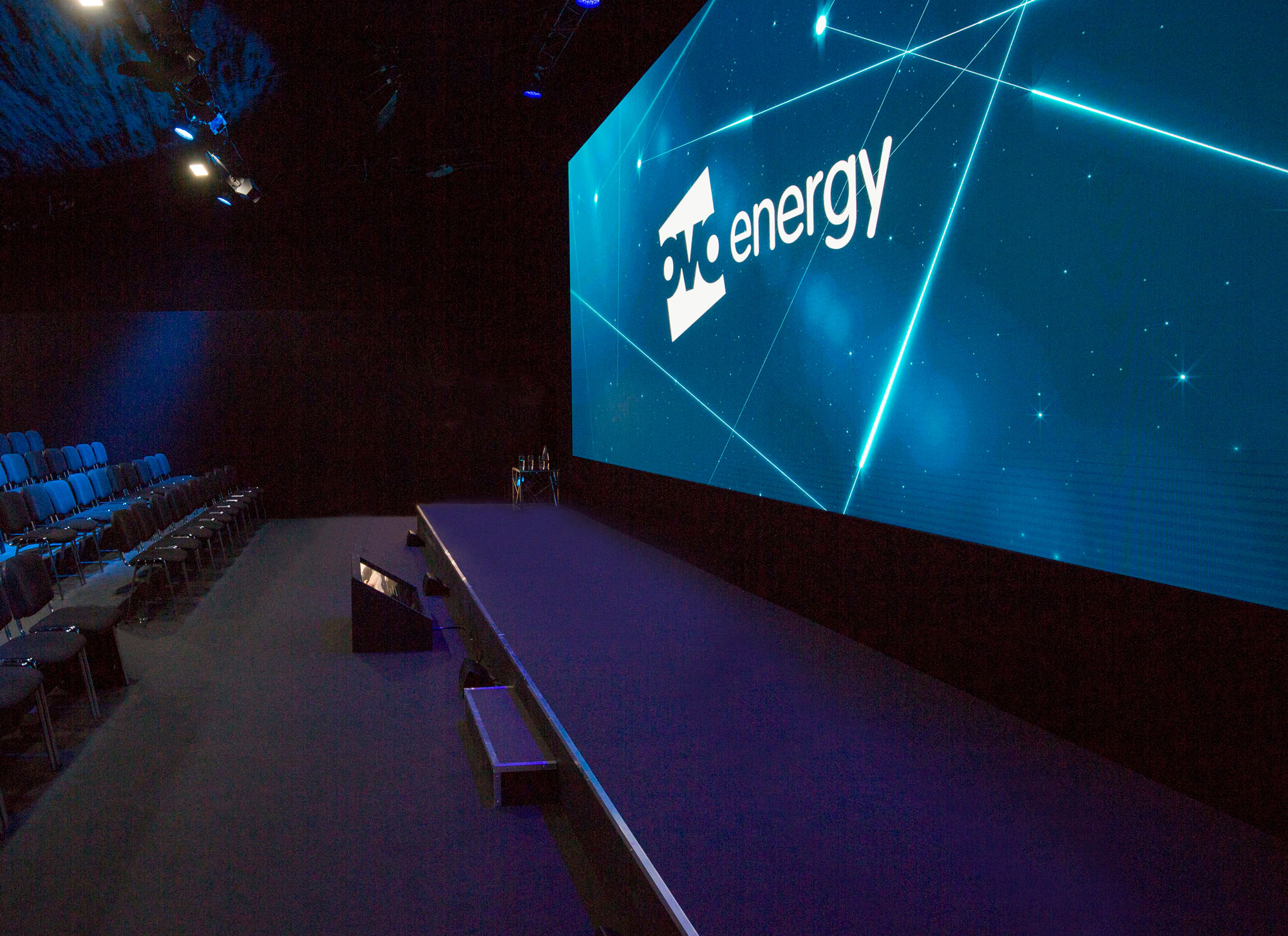 ---
How Do You Build A World of Energy?
We designed and built three bespoke spaces within the building that would create a 'tardis' effect when walking from the crowded outside busy street. A reception area for guest arrivals and registration, a main presentation space for the keynote presentation and a fully functioning media center to showcase the products and messaging, along with an interview area for the CEO & Press.
Using the most up to date technical solutions and suppliers, animators and designers, we were able to bring to life a world of energy on the big screen, whilst showcasing the products and key messaging in a bespoke-built space that was at the 'top of its game'.
Live filming and a live edited recording of the event with on-site editing, ensured an immediate cascade on social media of the announcements as they happened with post event packages suited to each product.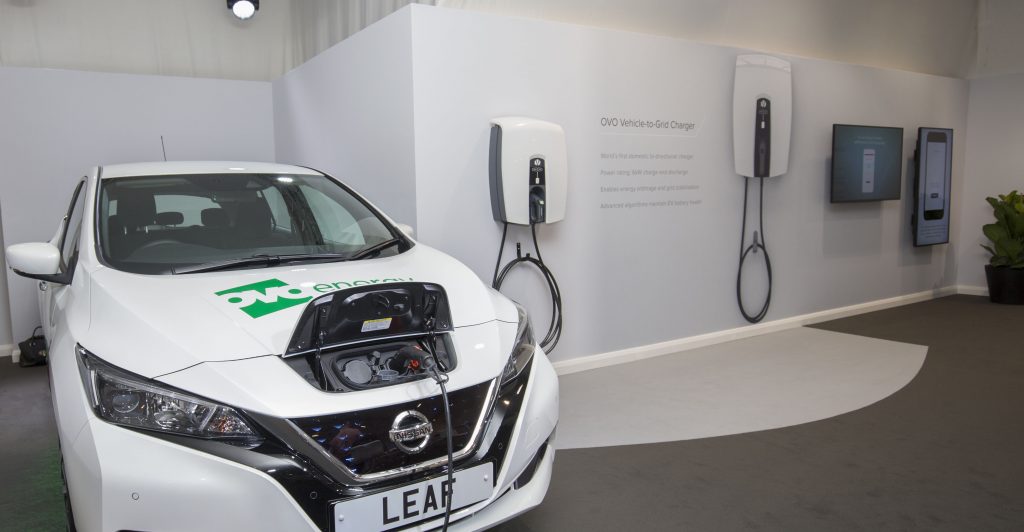 ---
Results
With a full house turnout and positive feedback from the media, the event hit the mark and punched well above the weight of a 'generic energy announcement'. Media were quoted as saying it felt more like a high end and slick 'Apple' launch then a 'standard energy launch' and exceeded expectations, showcasing OVO at the top of its game and at the forefront of the energy revolution.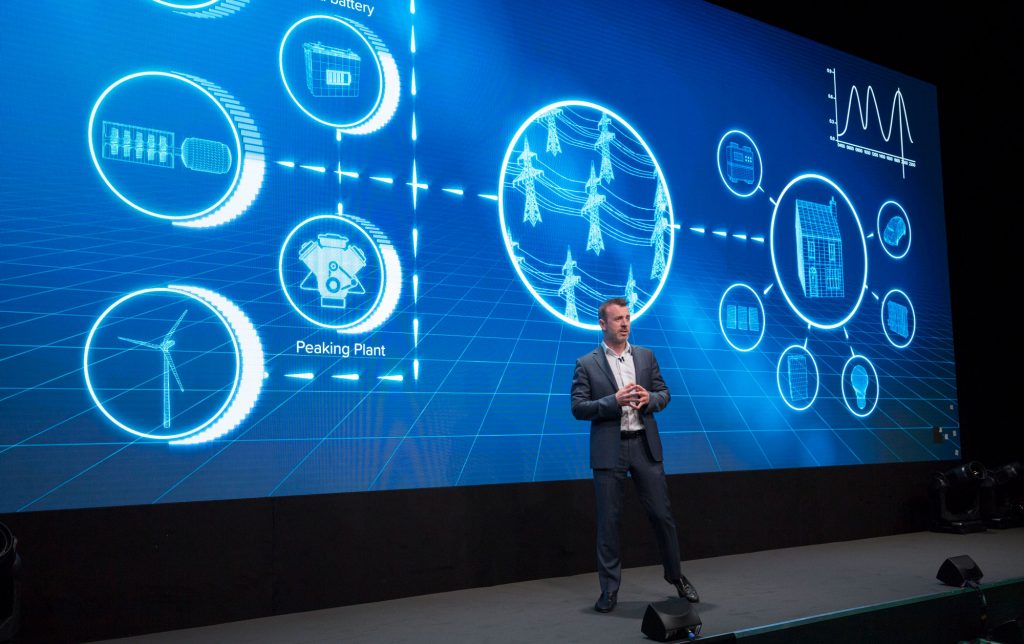 Stephen Fitzpatrick, CEO, OVO Energy
An enormous thank you for putting together such a knock-out event. You turned our vision into reality, and surpassed expectations… the result was sensational, and I couldn't be happier with it. The OVO team and I are hugely grateful for all the work put in.