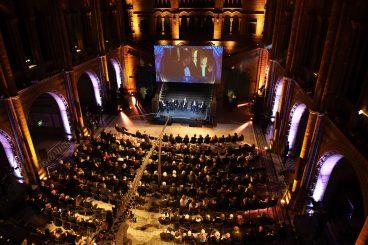 With unlimited access to 1000's of venues and the ability to build venues on site, your event will always find the perfect home.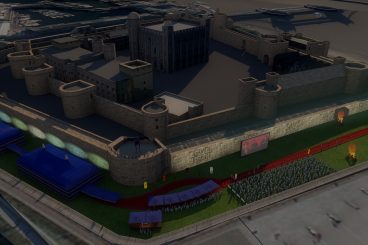 We can advise and support on every aspect of your event and at any scale.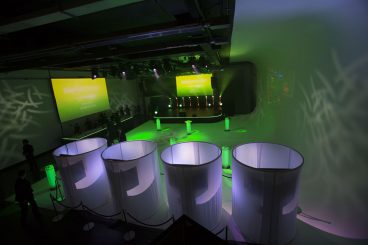 We provide the most up to date, effective and efficient management support and equipment solutions across every platform.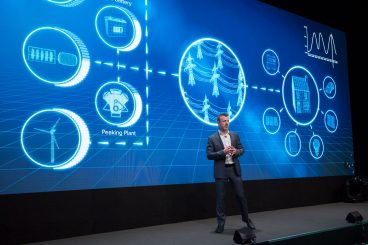 An unprecedented portfolio of animators, designers, editors and presentation talent and resource.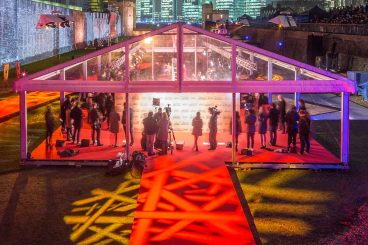 An extensive concierge service across all areas of Talent and VIP management.